Salesforce CRM has gained much popularity over the past few years. Today, many businesses are using Salesforce and managing their operations through this popular CRM platform. Therefore, it does make sense to implement it successfully. By implementing Salesforce CRM, you can integrate all aspects of your business into a single platform.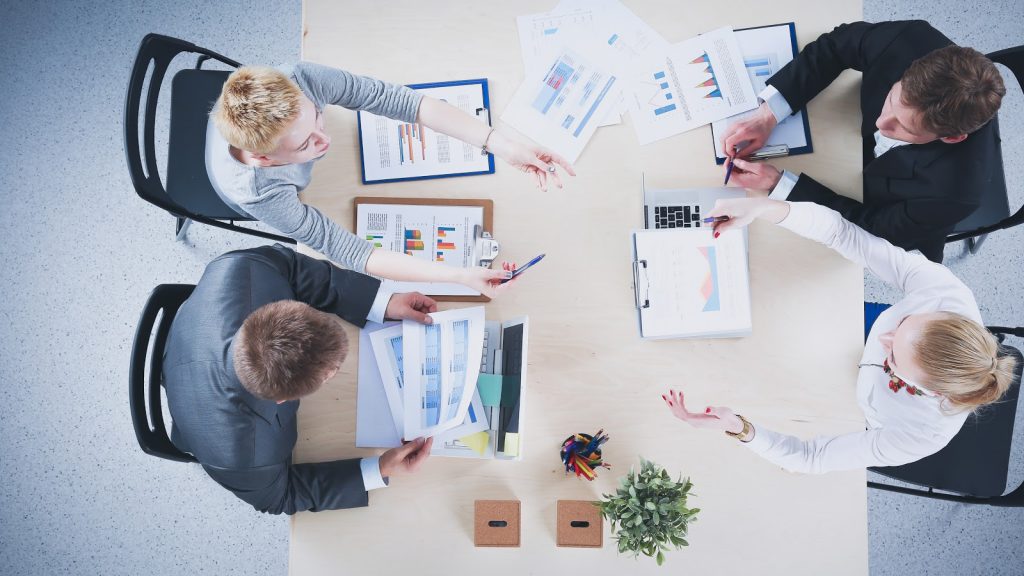 Salesforce Implementation requires careful planning and detailed execution. A mistake in planning for implementation can have a significant impact on a business. Lack of planning can lead to unnecessary expenses and delay in the implementation process. Salesforce Implementation is not a simple task and this is why you need to be very careful throughout the implementation process.
Here in this blog post, we will discuss some key points that need to be considered for successful Salesforce Implementation.
An experienced Salesforce Implementation Partner such as Cloud Analogy can help you with the gathering of requirements, which is the first step in the quest to the successful completion of projects, without ever compromising on the quality of the final deliverables.
Planning is the first and most important step that should be completed before moving on to the implementation process. The planning phase involves writing down the goals and objectives of the business, field of expertise, and vision & mission statements. Also, pen down the performance metrics to measure your business performance that will help in deriving business value. Furthermore, highlight all the necessary implementation roles and responsibilities and set up a timeline for evaluation activities.
Consider starting from small implementation to Validate the Model
Many Salesforce Experts have recommended that businesses can implement the whole of Salesforce suite in one small department else they can buy a small number of licenses or limited versions for specific departments. After this, you can first optimize Salesforce within a small group and then expand it across the entire business channel enterprise. Starting with the implementation of small parts will give you the chance to keep moving with the changes within the system.
Hire a Salesforce Implementation Partner
Best Salesforce consultants can be described as highly experienced and knowledgeable about the problems you may face during the implementation process. Salesforce Implementation partners can help you find the right path for achieving more success and maximizing ROI.
In order to choose the best Salesforce Implementation partners, you need to examine their skills, industry experience, management experience, and reliability with time and budget.
Hire a Salesforce implementation partner who can guide you beyond the initial implementation. A good Salesforce implementation partner will identify areas in your organization where you can expand Salesforce to increase the efficiency and productivity of your organization. The Salesforce implementation experts will dedicatedly work throughout the whole process by focusing on accelerating your vision, turning ideas into reality, and providing you with good leadership as well as process management.
Successfully implement new technology
Adoption of new technology is a great way to encourage team innovation and help businesses achieve their goals and objectives. These technologies will improve the level of productivity and increases the efficiency of your business. You must adopt brand-new, results-driven, and effective sales, customer support, and data management processes for successful Salesforce implementation. Therefore, it is necessary to customize Salesforce effectively according to your continuously evolving business processes.
Data cleanup is the most crucial step in the process of Salesforce Implementation. You need to identify the accurate data that will be input into the system. Data cleaning will assist you to track all the business-critical data. It is a valuable process that helps in improving data quality and ensure long-term customer relationships.
In businesses, it is important to have access to accurate information to avoid bad financial decisions. The cleansing of data should be your top priority for achieving more profitable growth.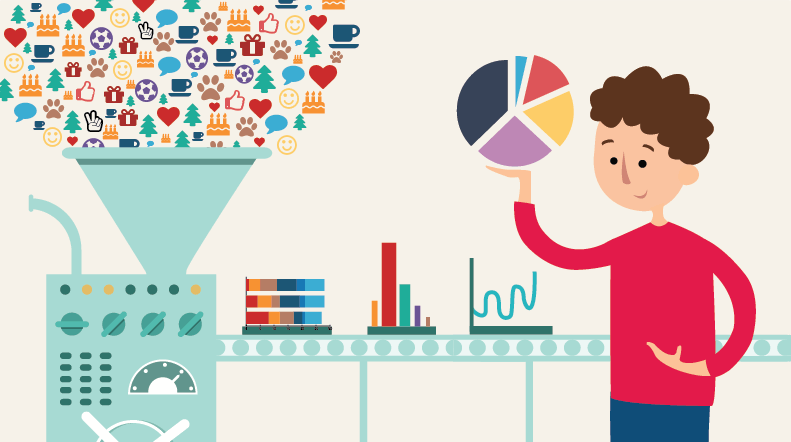 Allocate roles and responsibilities
For a productive and successful implementation, you must clearly define the task and allocate them respectively. You should make diagrams and share them with your teammates. The implementation process is complicated as well as lengthy. As a result, it is important for you to continue operating at the front-end and the implementation of Salesforce continues on the backend.
Communicating about the changes in the team
The most important point for a good Salesforce implementation is to report all important changes to all the teams in your organization. Don't make the mistake of recognizing and implementing important changes from your end. Use regular communication channels or interactive sessions for your business to effectively and clearly communicate all major changes. Hence, explain why the changes were needed, why they were made, and how they are needed to adjust their Salesforce workflows.
Once you are done with all the above steps like planning, listing down the resources, your goals, and objectives, it's time to set up CRM and customize it to fit your unique business requirements.
Add and enable users to the system
After setting up the CRM, you need to add users to it. These users will provide you the instant performance feedback and responses of your system. Then, the last step is to train and guide the users enabling them to use the CRM with ease.
In the end, it is clear that the Salesforce implementation process is not that easy like any other CRM. For making it successful, your whole organization should be committed to the implementation process. You should have a good plan and execution strategy. And it should be flexible enough for you to make the necessary changes whenever required.
Are you looking for a Salesforce implementation partner? Connect with our excellent salesforce implementation partner who provides you with high-quality Salesforce implementation services to meet your business goals and objectives.
We have a team of experienced consultants and implementation leads who will take you through the Salesforce journey step by step. Our proficient team of Salesforce Implementation Consultants will ensure streamlined business operations and help in boosting the productivity of your business.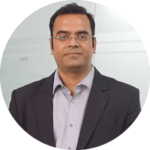 CEO | Founder
"Ajay Dubedi, the Founder and CEO of Cloud Analogy, is a prominent Salesforce Sales, Service, and Marketing cloud Consultant with a rich expertise in handling challenging business models. Ajay has assisted and implemented solutions in industries comprising Banking, Health Care, Networking, Education, Telecommunication and Manufacturing. For the last many years, Ajay has been instrumental in passing on his vast knowledge among his colleagues and strongly believes in harnessing an atmosphere of encouragement, empowerment, and mutual advancement. Ajay is globally acclaimed for his extensive experience in APEX Programming, VisualForce pages, Triggers, Workflows, Page Layouts, Roles, Profiles, Reports & Dashboards."